Recruitment for the second edition of the project is starting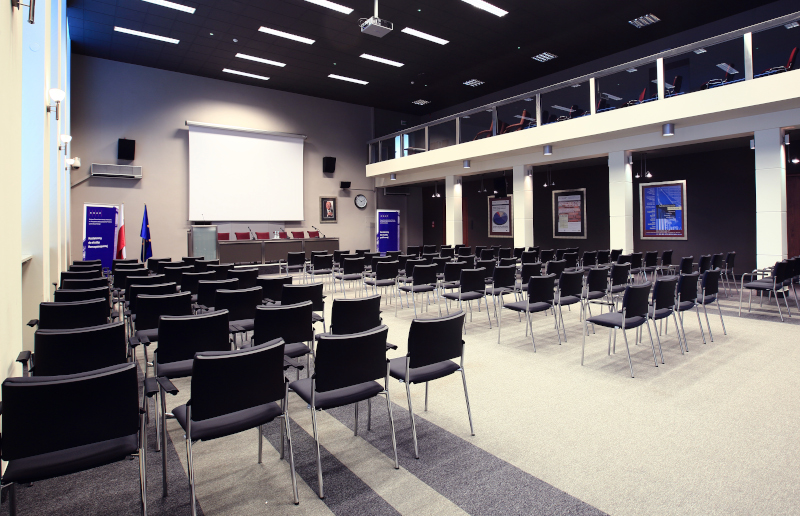 We warmly invite you to participate in the 2nd edition of the Synergia project! Recruitment will be carried out between April 28 – June 11, 2021. 
Please read the detailed information on recruitment in the Recruitment tab or contact SYNERGIA Coordinators in Partner Countries.
SYNERGIA Team