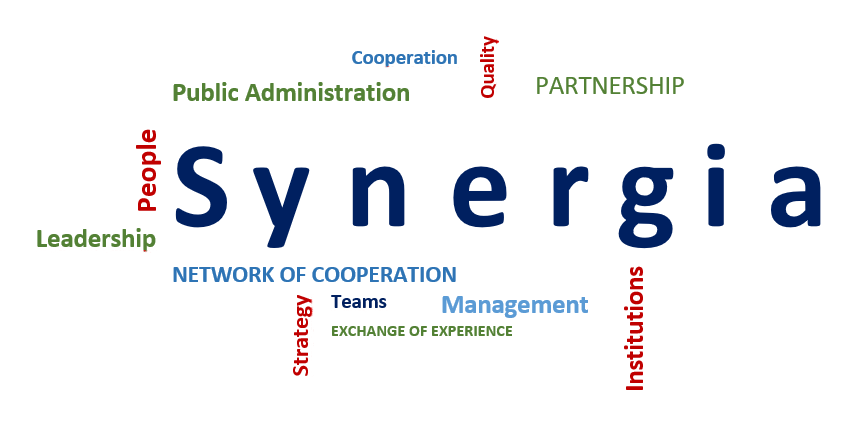 SYNERGIA – a network for cooperation and exchange of experience between high-level officials from Central and Eastern Europe is KSAP's new Project for high level officials.
Now about to commence, the Project is addressed to high-level officials from Poland and Central and Eastern European countries. KSAP's Partners in this are: the Bulgarian Institute of Public Administration, the Hungarian National University of Public Service and the Latvian School of Public Administration.
Key Project concepts:
Quality
Partnership
Strategy
Leadership
Management
Exchange of experience
Institution-builders
We invite you to make regular visits to our website, on which we will present progress with Project implementation, and results.
Date of publication: December 12th 2019