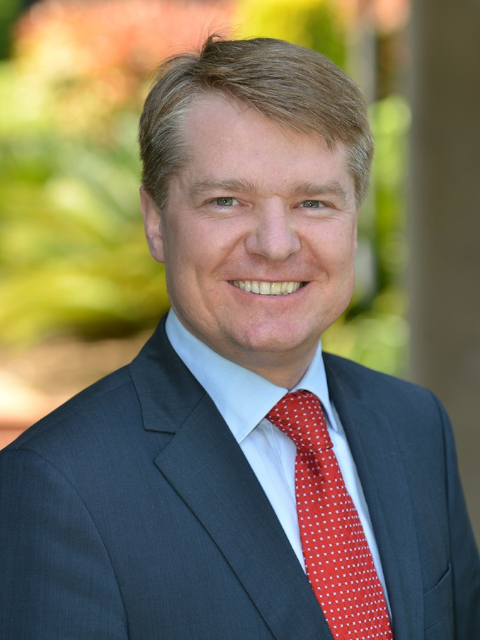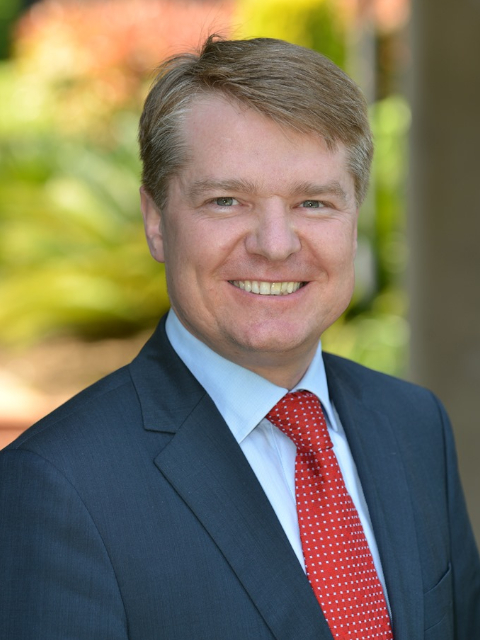 Fields of specialization: Fields of specialization: business training, international trade and strategic alliances, economics in the field of innovation of enterprises in the global economy macroeconomics
Courses in SYNERGIA: management of knowledge 
---
Radosław Koszewski is the President of the Management Board of Executive Education Center Sp. z o.o. and director of Central and Eastern Europe IESE Business School. He is a professor at the Warsaw University of Technology, the Faculty of Social Sciences and Administration, the Department of Economic Law and Economic Policy since 2015. He is a member of the University of Warsaw University College Council and a member of the Senate Committee on International Cooperation. He conducts doctoral seminars and lectures in economics at Warsaw University of Technology.
In the years 1998–2015 he was an assistant, adjunct and professor at the University of Gdańsk at the Institute of Foreign Trade.
In the years 1997–1998 he was an assistant at the Department of Marketing at Central Connecticut State University in the USA. He also completed MBA studies at the same university.
In the use of technology in management he cooperates with experts from such centers as Harvard Business School (HBS), Stanford Research Institute (SRI International), Massachusetts Institute of Technology (MIT). In the years 2001–2005 he cooperated with the Rotterdam School of Management, Erasmus University. He also works with leading academic centers in Africa, such as Strathmore University (Kenya) and Lagos Business School (Nigeria).
Professor Radosław Koszewski has been conducting executive education programs since the beginning of his professional career, i.e. since 1996. The participants of those programs include high-level managers of the largest companies present in Poland, as well as central administration officials. He is the author and co-author of publications in the field of international trade and strategic alliances.
In Synergia prof. Radosław Koszewski will run a course on management of knowledge.