SYNERGIA 3rd session in hybrid form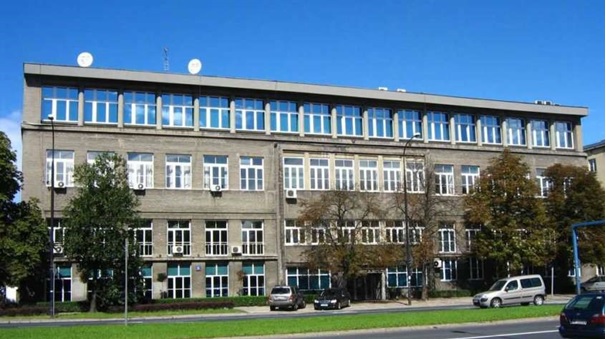 The upcoming session of SYNERGIA, scheduled for October 19-21, 2020 will be held in Warsaw at KSAP headquarters.
The decision to organise the 3rd session in a hybrid form was taken upon careful consideration of safety requirements for project participants and current epidemic situation in Europe. By mutual consent the session will be organised by KSAP as a project leader together with SYNERGIA project Partner – Hungarian NUPS, who will co-host the last day of the session.
The first two days of session, on October 19-20, 2020 will be held in Warsaw at KSAP headquarters. On October 21, 2020 an online training will be conducted through a special e-learning training platform in MS TEAMS environment.
Decisions on the location of subsequent training sessions will be taken by KSAP upon consultation with SYNERGIA Partners and careful consideration of risks concerning traveling and epidemiological situation in Europe. Participants will be notified in advance of the location of each upcoming SYNERGIA session.
Date of publication: October 8th 2020