Internal competition results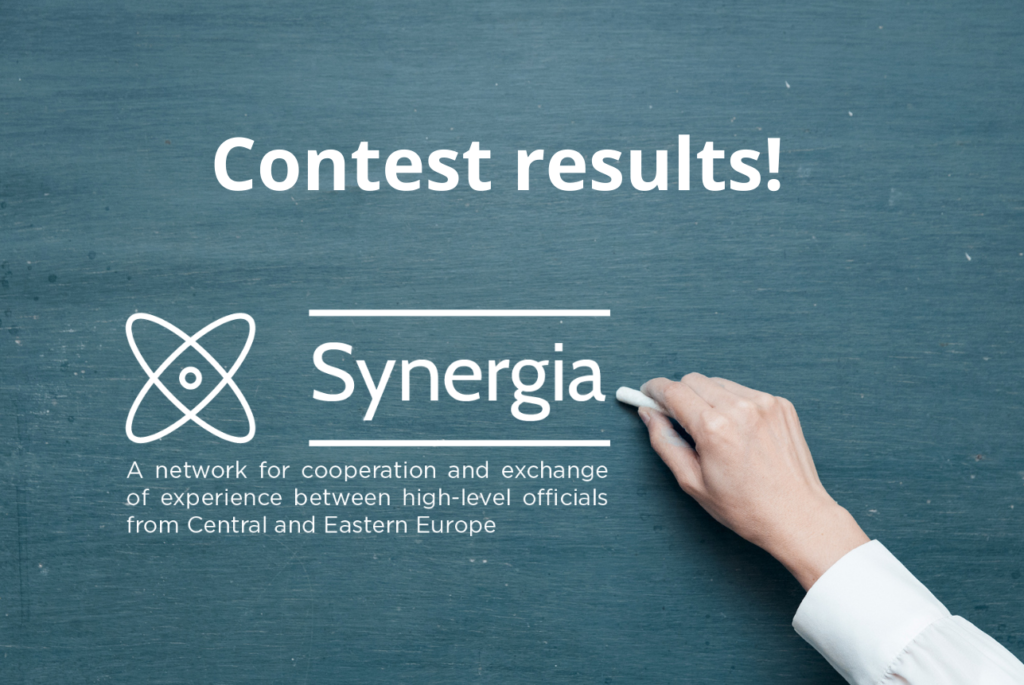 The competition for participation in the implementation part of the SYNERGIA project has been resolved. 
The Competition Commission qualified for participation in the implementation part of the 1st edition of SYNERGIA project – the Warmia and Mazury Voivodship Office in Olsztyn, with the project called the Integrated Professional Development Program for the Management Staff – a program of building a management workshop. 
Congratulations! 
Implementation project 
The aim of the implementation project of the Warmia and Mazury Voivodship Office in Olsztyn is to introduce an innovative integrated system of improving managerial  skills by middle management. 
The institution will receive support in the field of employee training in the implementation of internships, consultant care and funds for the first stage of implementation of the new solution. 
Contest 
Five institutions of the Project Participants from Poland joined the internal competition for the implementation of good practices: 
The Patent Office of the Republic of Poland

Łukasiewicz

Center

in 

consortium

 with the 

Ministry

 of Development, 

Labor

 and Technology

 

Warmia and Mazury

Voivodship

Office in Olsztyn

 

Ministry

of 

Justice

 in 

consortium

 with the 

Institute

 of 

Justice

 

The

Chancellery

 of the 

Prime

 Minister

 
The substantive value of all prepared competition applications was very highly appreciated by the members of the Competition Committee. The prepared management challenges and their nature underline the need to implement solutions in the field of institution management in public administration, developed during the implementation of the education programme. 
What's next? 
Over the next three months, the process of implementing the solutions proposed by the winning institution in the thematic scope of the reported management challenge will be carried out.  After the implementation period, a post-implementation report will be prepared by the institution's implementation team and a shadow report by an  implementation consultant.
Once again, we congratulate the Warmia and Mazury Voivodeship Office in Olsztyn and we wish you good luck in the implementation phaze! 
Recruitment for the next editions of the project 
We encourage you to follow the project website. We will start recruiting for the second edition of the project, soon. Institutions and people interested in participating in the project are kindly invited to familiarize themselves with the project and the information about I edition of the course on the project website:  http://www.synergia.ksap.gov.pl. 
Date of publication: March 12th 2021