SYNERGIA – two last information meetings for the 4th edition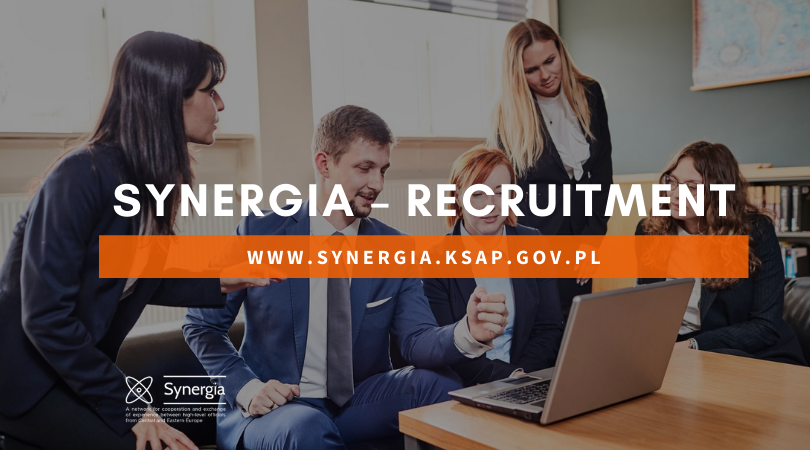 The last two information meetings in the recruitment process for the 4th edition of Synergia project – Network of cooperation and exchange of experience of high-level officials from Central and Eastern Europe will take place on:
– December 1, 2022 (Thursday), at 09:00, online
– December 8, 2022 (Thursday), at 14:00, online
The meetings are conducted in Polish and addressed to Polish candidates to the project.
Recruitment for the SYNERGIA project is carried out until December 14, 2022. All information on the rules of applying for the project is available on the project website link: https://synergia.ksap.gov.pl/en/access-criteria/.